Close
Shopping Cart
Your Cart is Empty
Lazboy Recliners Starting At $269!!
Go Like Our Facebook Page to See New Arrivals & Much More!
Customer Appreciation Sale!
Ashley- up to 30% off

LazBoy- 20% off

Bassett-20% off

Simmons-$300 off Queen Liftbase

$500 Off King/Twin XL Liftbase

$200 Off Full Liftbase

!! Must Purchase Hybrid OR Black Mattress to Qualify for Liftbase Deal !!



If you have any questions for us please use this contact page to get a hold of us! Please try to include a detailed description of the item or question you have! This will allow our sales people to efficiently help you find what you are looking for!
We are a small business centered in Alva Oklahoma. Our store is dedicated to finding the perfect pieces for everyone's home. Check us out on Facebook!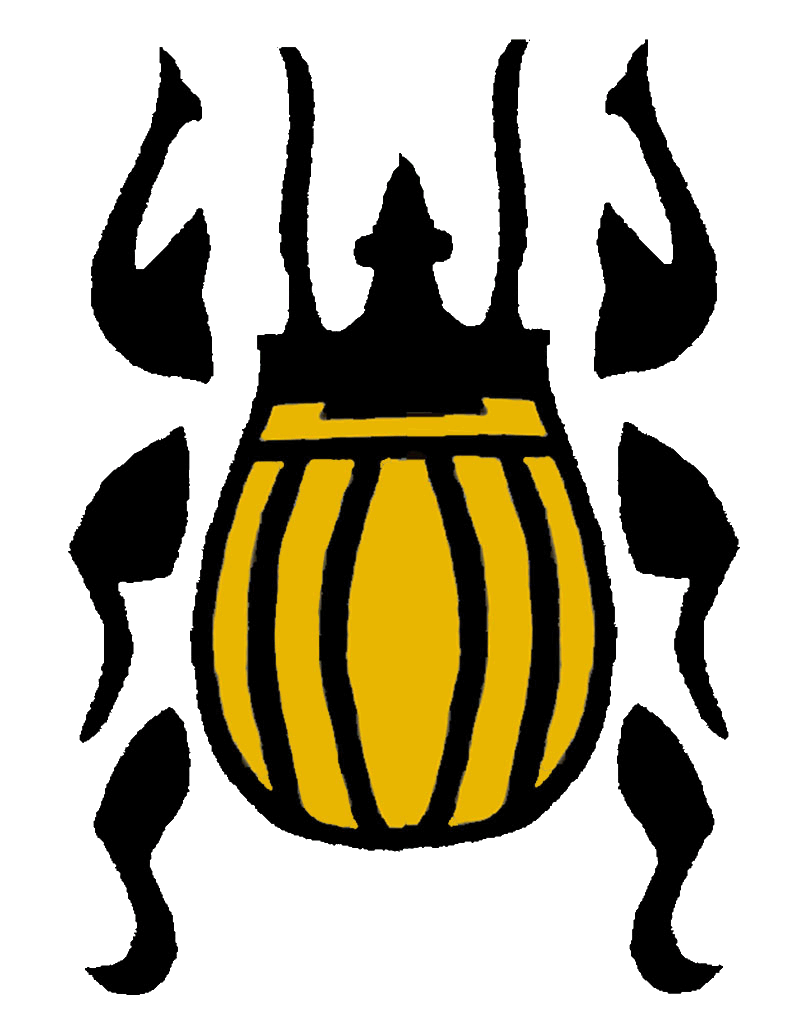 Proud Supporter of All Ranger and Goldbug Activities!
/