Close
Shopping Cart
Your Cart is Empty
Welcome to the G&G Homepage!
Ashley- up to 30% off

LazBoy- 20% off

Bassett-30% off

Mattresses and Lift Bases- 20% off

Accessories- 10% off



If you have any questions for us please use this contact page to get a hold of us! Please try to include a detailed description of the item or question you have! This will allow our sales people to efficiently help you find what you are looking for!
We are a small business centered in Alva Oklahoma. Our store is dedicated to finding the perfect pieces for everyone's home. Check us out on Facebook!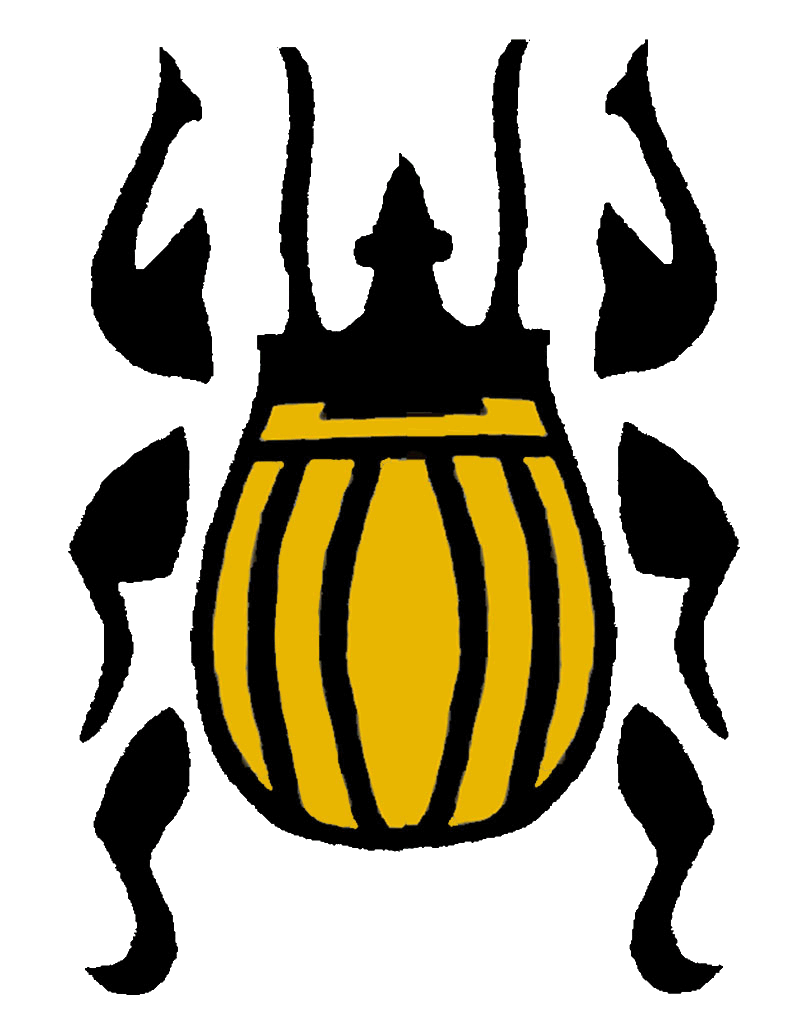 Proud Supporter of All Ranger and Goldbug Activities!
/